TASTING DINNER
with a la carte menu
Spoiled for choice, from appetizers to desserts
Treat yourself to a fish-based dinner in a suggestive location, on the banks of the River Tiber, inside the Marina Blue Dolphin.
Waiting for you is a wide choice of sublime seafood dishes, skilfully interpreted and revisited.
A unique opportunity to try our new menu, choosing an appetizer, a first course, a second course and a dessert from those offered.
Ronchi di Manzano wines paired
To enrich the dinner, a tasting of the best Ronchi di Manzano wines, included in the price. Let our waiters advise you on the right pairing with the chosen dishes.
Get ready for a unique food and wine experience!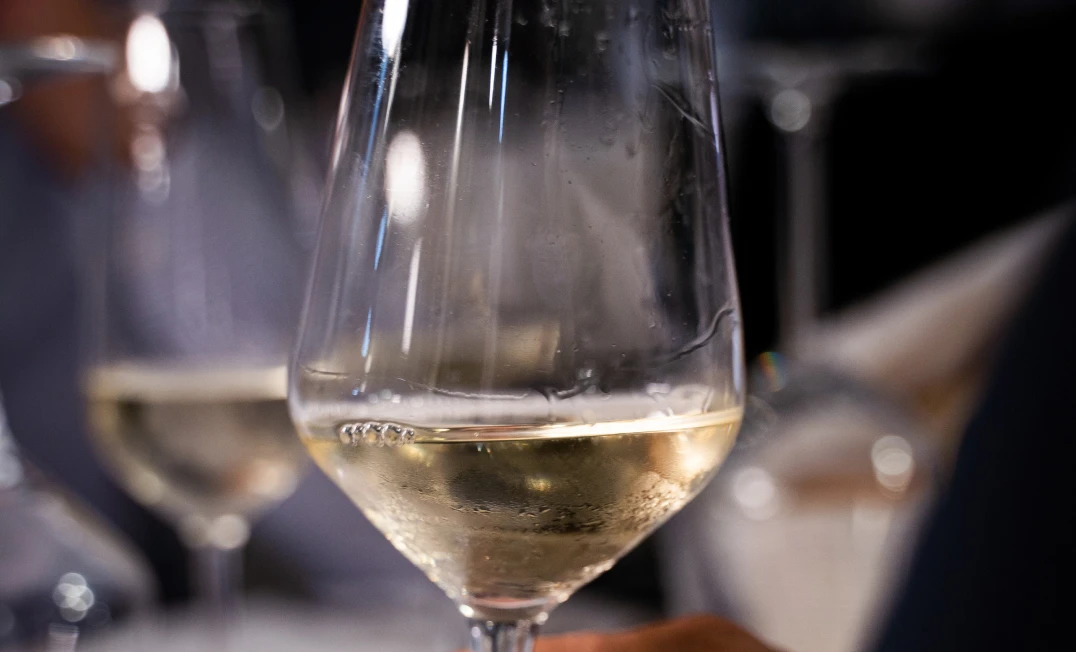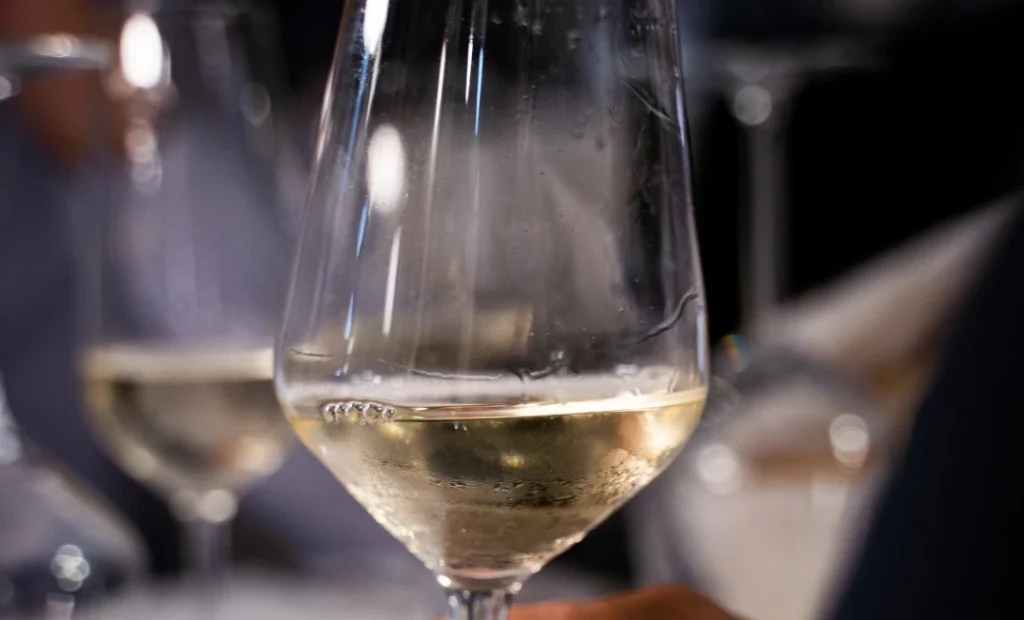 Fill out the form to send your booking request!