The dream of bringing the sea to the table
Ristorante Diportista was born in Fiumicino in via Monte Cadria 95 from the dream of Domenico Ricciardi, from his love for the sea and for seafood cuisine.
An ambitious project, which completes the offer of the Blue Dolphin Marina, a location owned by the Ricciardi family.
A home away from home for all Gourmets
The mission of Ristorante Diportista is to be a second home for all lovers of seafood cuisine.
For this reason, we are committed to offering simple and traditional seafood recipes, that are, at the same time, able to win over even the most demanding palates thanks to their creativity.
An essential stop
at the gates of Rome
The vision of Ristorante Diportista is to become the first tourist experience on the outskirts of Rome, relying on the right combination of external ecosystem and a quality offer that enhances maritime and nautical life with safety, transparency and sustainability.
Personalised customer service
Ethics and sustainability
The Ristorante Diportista is located inside the private Blue Dolphin Marina, which is the first Lazio Benefit Company in the nautical sector. We adopt a business model that is capable of combining economic and financial objectives in order to have positive impacts on society, the local community and the environment.
We care about the Territory and sustainability, in all its facets.
For this reason, Corporate Social Responsibility is at the heart of our activity, which is sustainable and innovative.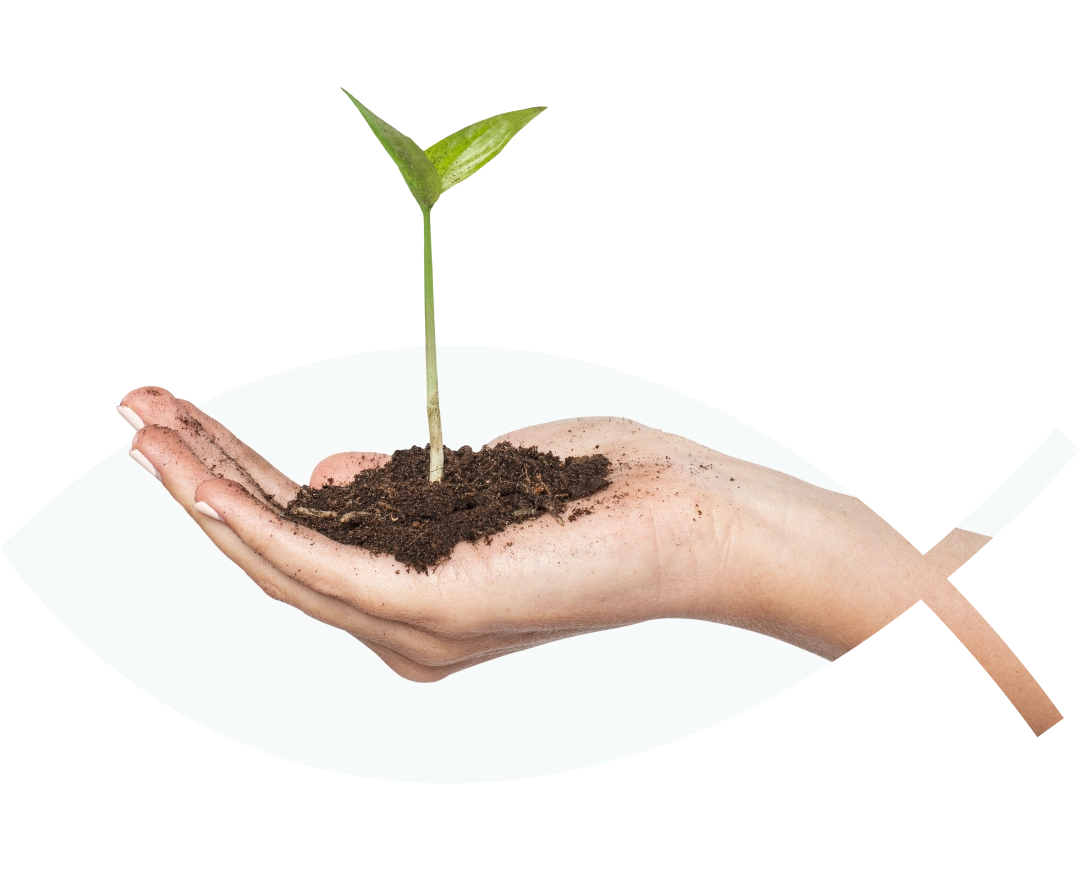 We are proud to have taken part in sustainable initiatives organised by partners such as LifeGate & Fineko Bank, of which we remember the Plastic Less project.
Guiding us in everything we do is passion.
For cooking, for the environment, for the sea