Our Wine and Sparkling wine suggestions
A selection of labels aimed at accompanying the dishes on our menu with ample space for little-known wineries that produce excellent wines.
Obviously, Italian and French bubbles are present as they go well with any fresh raw or freshly seared fish dish.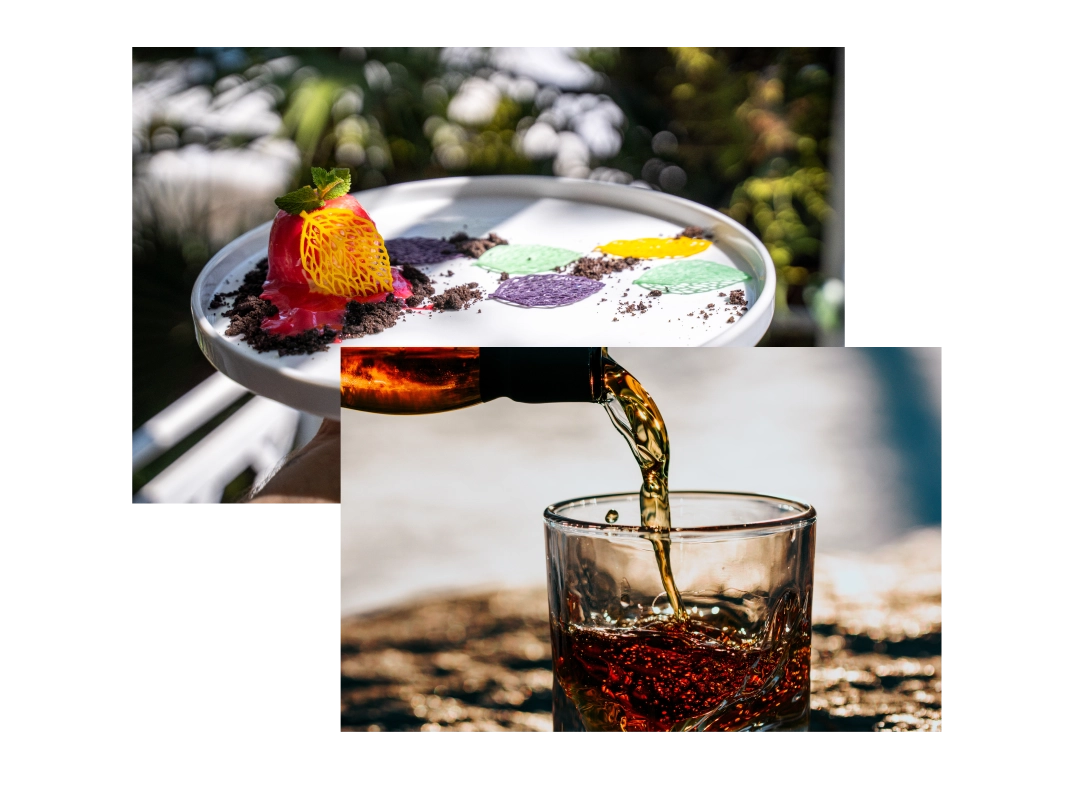 The selection of Aromatic Spirits goes well with fruit-based desserts, such as our brand new 'Melindasù'.
After dinner, treat yourself with our Bitters, Digestifs or Liqueurs.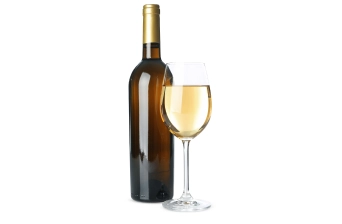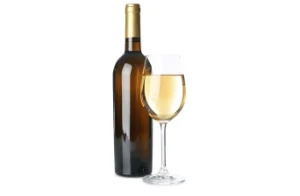 POULLY FUME DE LADOUCETTE
GEWURZTRAMINER COLTERENZIO
MOSCATO GIALLO PFEFFERER COLTERENZIO
GEWURZTRAMINER SANCT VALENTIN SAN MICHELE APPIANO
SAUVIGNON SANCT VALENTIN SAN MICHELE APPIANO
VERDICCHIO DI MATELICA QUACQUARINI
BRAMITO DELLA SALA ANTINORI CASTELLO DELLA SALA
CONTE DELLA VIPERA ANTINORI CASTELLO DELLA SALA
CERVARO DELLA SALA ANTINORI CASTELLO DELLA SALA
TREBBIANO D'ABRUZZO MARINA CVETIC MASCIARELLI
DONNALUCE POGGIO LE VOLPI
ETNA BIANCO TENUTA DEI CICLOPI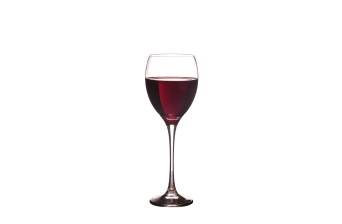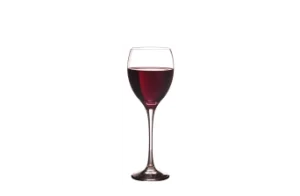 ETNA ROSSO TENUTA DEI CICLOPI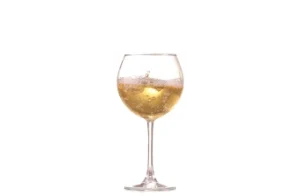 CHAMPAGNE BRUT CHARLES HEIDSIECK
CHAMPAGNE SPECIAL CUVEE BOLLINGER
CHAMPAGNE BRUT BILLECART SALMON
CHAMPAGNE ROSE' LAURENT PERRIER
FRANCIACORTA CUVEE PRESTIGE' CA DEL BOSCO
FRANCIACORTA 61 NATURE BERLUCCHI
FRANCIACORTA ALMA GRANDE CUVEE BELLAVISTA
FRANCIACORTA ROSE' NATURALE VEZZOLI
TRENTO DOC BRUT MILLESIMATO ALTEMASI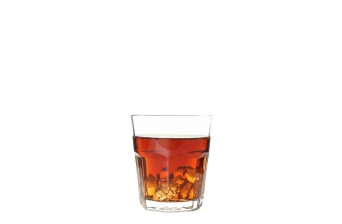 AMARO JEFFERSON IMPORTANTE
NICOSIA BALUNUBI MALVASIA LIQUOROSO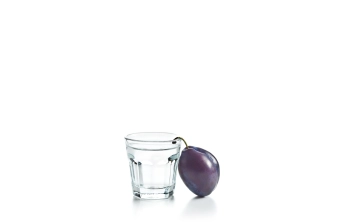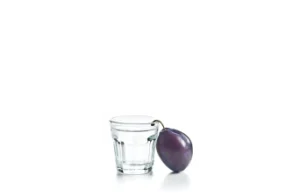 GRAPPA BERTA PIASI BRACHETTO
GRAPPA MARZADRO LA TRENTINA ANFORA
We carefully select wines and bubbles that
offer the best value for our customers.