We are pleased to inaugurate the first Wine Tasting Event organized at the Ristorante Diportista.
The new Fiumicino restaurant, opened in via di Monte Cadria 95, inside the beautiful private navy "Blue Dolphin", presents a tasting menu where each course will be paired with a wine produced by the Poggio Le Volpi winery.
Poggio Le Volpi wine tasting: a century of passion enclosed in the house labels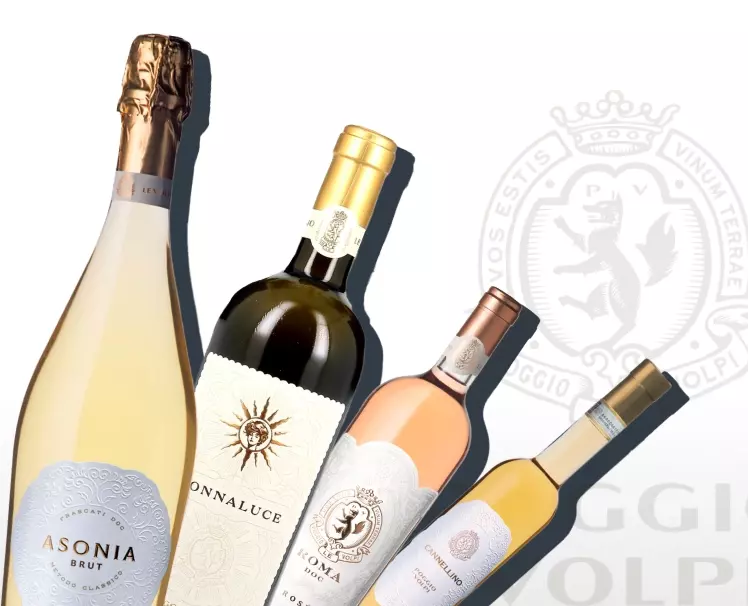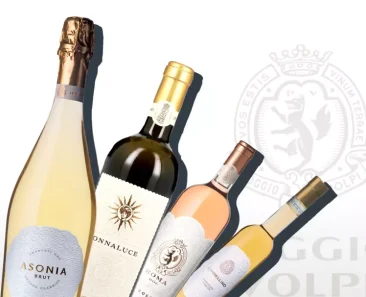 The undisputed protagonist of the evening the Poggio Le Volpi winery.
Born between the slopes of Monte Porzio Catone and the Roman countryside, it has been owned by the Mergè family for about a century. A company that makes tradition,passion, identityand enhancement of the territory its strong points.
For three generations, the commitment has been aimed at enclosing authentic flavors in the bottle, that are a modern expression and at the same time a centenary history of unique winemaking heritage.
Wine pairing: the perfect pairing with our fish dishes
The Poggio Le Volpi wines that are the protagonists of the evening are thought of in combination with our dishes: four courses from appetizers to desserts, the result of a unique mix of flavors and colors of seafood cuisine.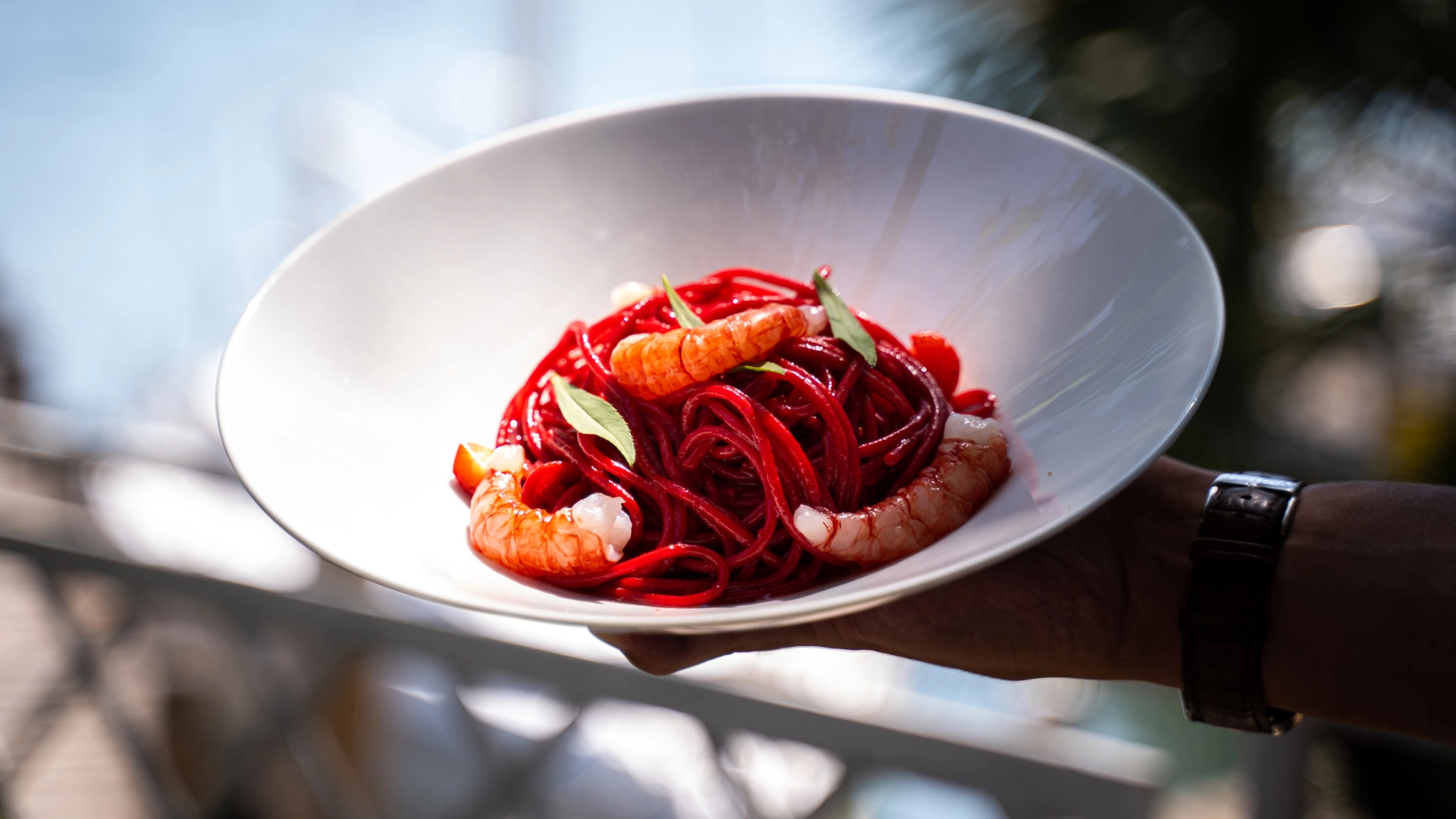 The menu designed for the evening by Chef Danny and his team includes:
Octopus salad with Belgian endive, fermented celeriac, carrot soup and fried Milanese anchovies with squacquerone cheese, sun-dried tomatoes, chlorophyll and curly parsley
in combination with the Asonia classic method 2019
——————————————————
Gragnano vermicelli with Mazara del Vallo's raw red shrimp, Red Martini, Tarragon, strawberry water
in combination with Donnaluce IGT Lazio 2020
——————————————————
Yellowfin tuna with baked fennel, Carella orange and Cointreau
in combination with Roma DOC Rosato
——————————————————
Cake with coconut and pineapple base and Italian meringue on top
in combination withCannellino Frascati DOCG
Tasting dinner: a multisensory experience
A Tasting Dinner with matching dishes and wines is comparable to a form of art,capable of involvingthe five senses.
The one proposed by the Diportista Restaurant is a perfect combination, because the local fish product meets the wines of Lazio, produced a few km away.
Factors that make the food and wine experience unique in its kind: there is nothing better than tasting local products when you're there!